Searching For an Accountant In Rhode Island?
For Over Two Decades, We Have Been
A Trusted Advisor To Our Clients.
Since our humble beginnings in 1997, both our services and our team have grown right along with our clients. Over the years we evolved into to a full fledged financial services firm that is trusted by clients all over the state and beyond to provide exceptional service.
We Provide All of Our Clients The Same Level of  Exceptional Service.
Whether you are filing a personal tax return, or running payroll for a multi-million dollar corporation — you get our uncompromising level of personal attention. This philosophy is what sets us apart and has allowed us to succeed in growing into the business we are today.
Learn What We Have To Offer…
Tax Services
We have a combined experience of over half a century in Tax Advisory. Filing your Return, Refund Reviews, and more.
Financial Advisory
Are you looking to make a move, plan your retirement, or simply need advice? Our Financial Advisors are here to help.
Business Services
We can help with payroll, bookkeeping, tax planning and more. We let you do what you do best, and we handle the rest.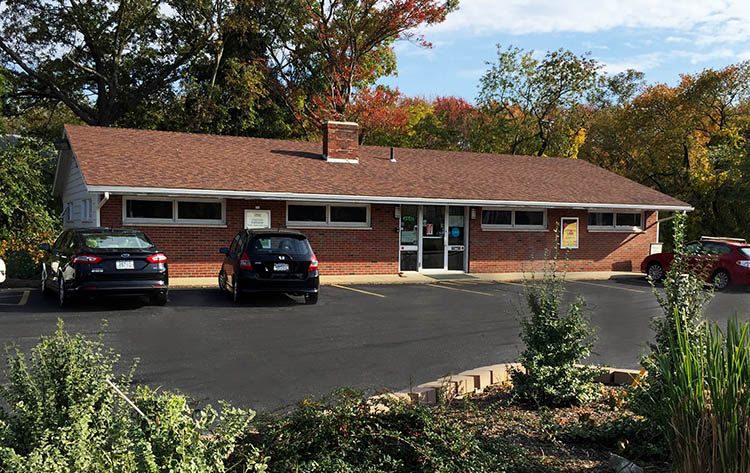 Nakowicz Financial Services
401-780-9530
1464 Warwick Ave
Warwick, RI 02888
Looking To Chat or Have a Question?