We're Here To Help Your Business.
We offer an entire line of services to make owning a business of any size easier. Taxes, Payroll, Bookkeeping — we do it all, and we have a proven track record to match.
Taking Care Of Your Financial Needs
Running a Business Can Sometimes Be Complicated.
At Nakowicz Financial, we do our very best to simplify what we can so you can focus on what really matters… doing what you do great.
Over the years, we have helped many businesses both small and large tackle their Taxes, Payroll, and Bookkeeping — with no headaches or guestimates involved.
Payroll Service
If you over 10k to the IRS, we may be able to negotiate on your behalf and recieve better terms by aiming for a lower tax bill or better repayment options.
Business Advising & Tax Planning
We offer a very low cost diagnostic service where we get to the bottom of why you received a letter or notice, and come up with a plan to solve it.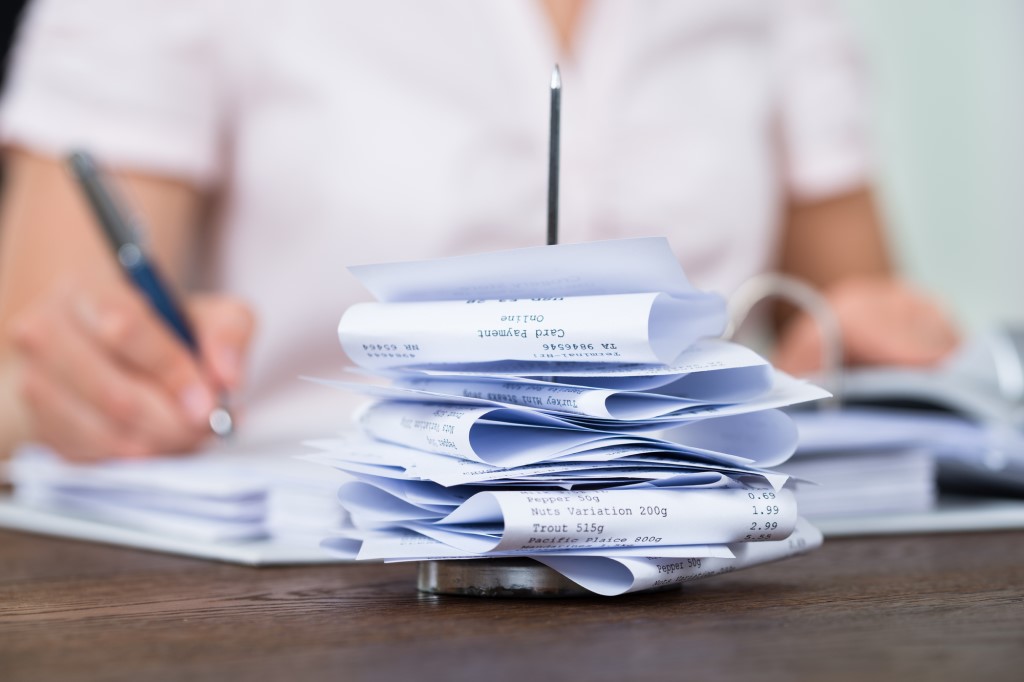 Bookkeeping & Accounting Services
What if the IRS owes YOU money? Our Tax Refund Review Service checks your previous 3 years of returns to see if there were deductions or credits overlooked.
Looking For Help or Have a Question?